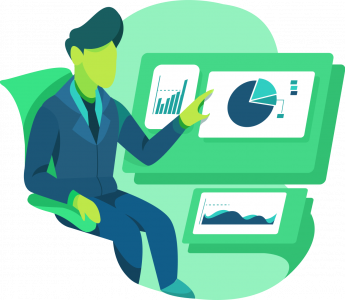 ALL OUR SERVICES
We're a marketing company that specializes in internet marketing, with specialties in SEO, paid ads, and more. Our team of experts will help you find the perfect mix of strategies for your business that will grow your customer base and make an impact. We'll take care of everything from keywords to content to reporting. We've been in the marketing industry for over 8 years, helping hundreds of businesses grow their brand online. Zaacy Crew can help you find the best fit for your project or timeline with our flexible service packages and rates.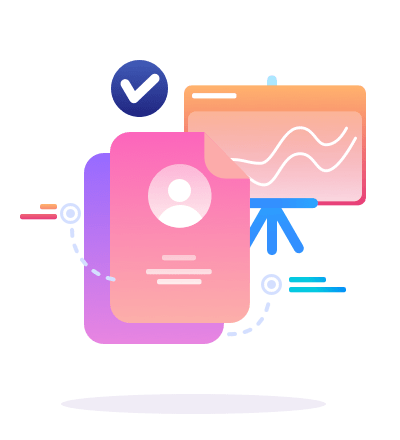 Customers connect with companies via social media. SMM can help your company achieve extraordinary success.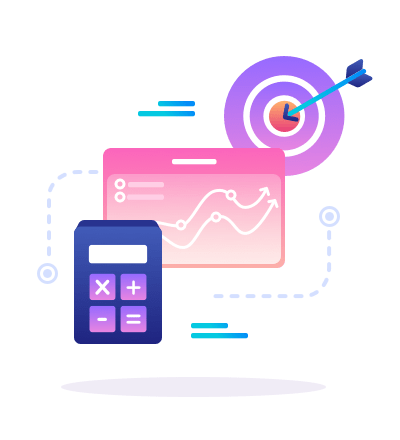 Search Engine Optimization is critical. Our SEO tactics can help you get a high ranking in search results.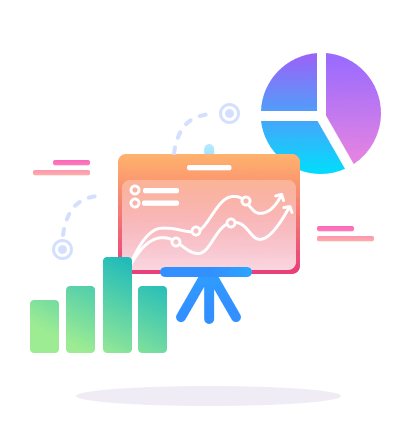 Our Services include everything Logos, Icons, Banners, Illustrations and other visual images for companies and individuals.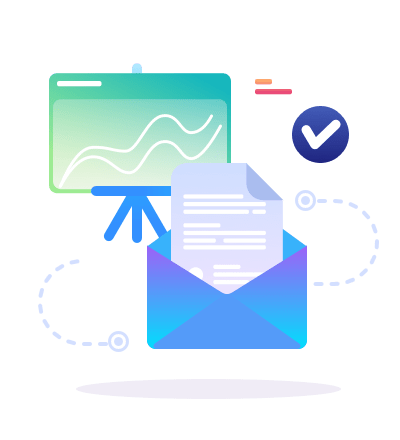 Our personalized Email Marketing service can help you reach your customers and make a personal connection with them. It can save you time and money.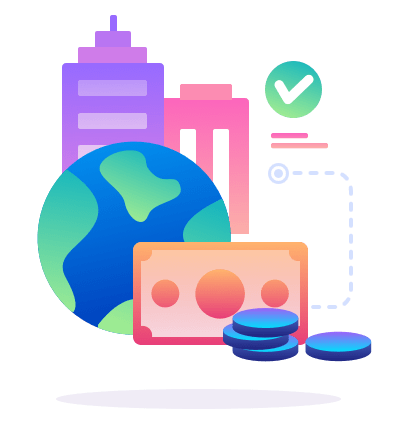 PPC advertising is a cost-effective and easy way to advertise your business. We know everything about PPC, so if you want to learn more about it, get in touch with us.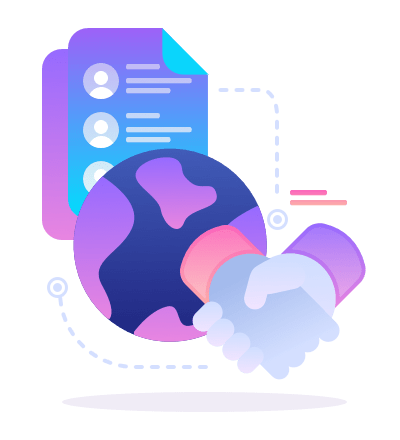 We are a team of passionate and highly skilled individuals. We do everything from design and front-end development, to back-end programming.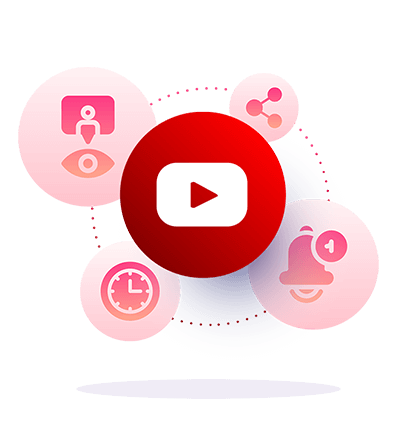 Many small businesses and Individuals use their YouTube channel as second source of income but Getting YouTube monetization is hectic task. Let us help you today!