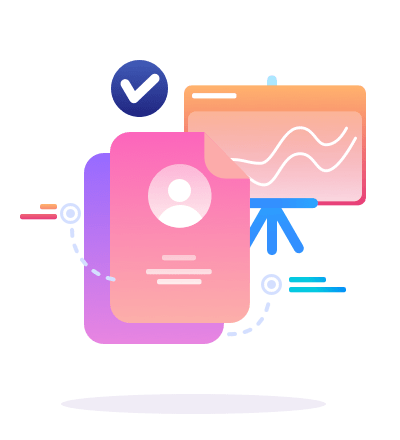 Social Media Marketing Services
A social media marketing services with good social strategy can help you grow your brand, maintain a social presence and engage with your audience.
We are fully committed to the success of your marketing campaign, so we have experts in social media positioning. We can help you tailor your business objectives and target audience, create share-worthy content that will resonate with them and integrate all campaigns with the appropriate social media platforms.

Our Social Media Marketing strategies are Specifically Conceived for your Brand and your target Audience, Bringing you fully Supported and Managed Programs. Our social media marketing services include Content Planning, Influencer outreach and Video distribution to attract new visitors or buyers.
Our social media services will allow you to grow your audience and increase your brand awareness. The results of your social media advertising services can be seen in the number of retweets, shares, likes, and comments. The best thing about social media marketing is the user-generated content from within the most popular social media platforms such as Facebook and Google.
Brand Monitoring
We help our clients analyze how people are perceiving their brand. This allows them to find out where opportunities for improvement may lie, and provides a clearer insight into what others think of their brand.
Social Media Ads
Facebook, Twitter, and Instagram to deliver paid ads to your target audience. Social media ads are a quick and effective way to connect with your consumers and boost your marketing campaigns.
Social Media Management
Our social media specialists are always happy to help you out with yours accounts and engage with your audiences. You don't have to be a pro at this, just give us a shout!
Setup & Custom Profile Design
You can rely on us to create social profiles that resonate with your brand and audience. We offer custom posts, high-quality content, and aesthetics that match your design.
PAID ADVERTISEMENT CAN INCREASE SALES
Tell us about your project
Let's advertise your product/service and expand our exposure by reaching out to new audiences.
Growing your business online has never been easier with our team of marketing crew. Whether you need SEO, social media engagement, or site coverage, we have the expertise to help you get ahead of the game!
The Zaacy Crew is the best social media marketing team in the business. They are always on top of things and have a knack for getting you more followers, likes, and retweets than any other company out there. I recommend them to everyone I know looking for a boost in their social media presence!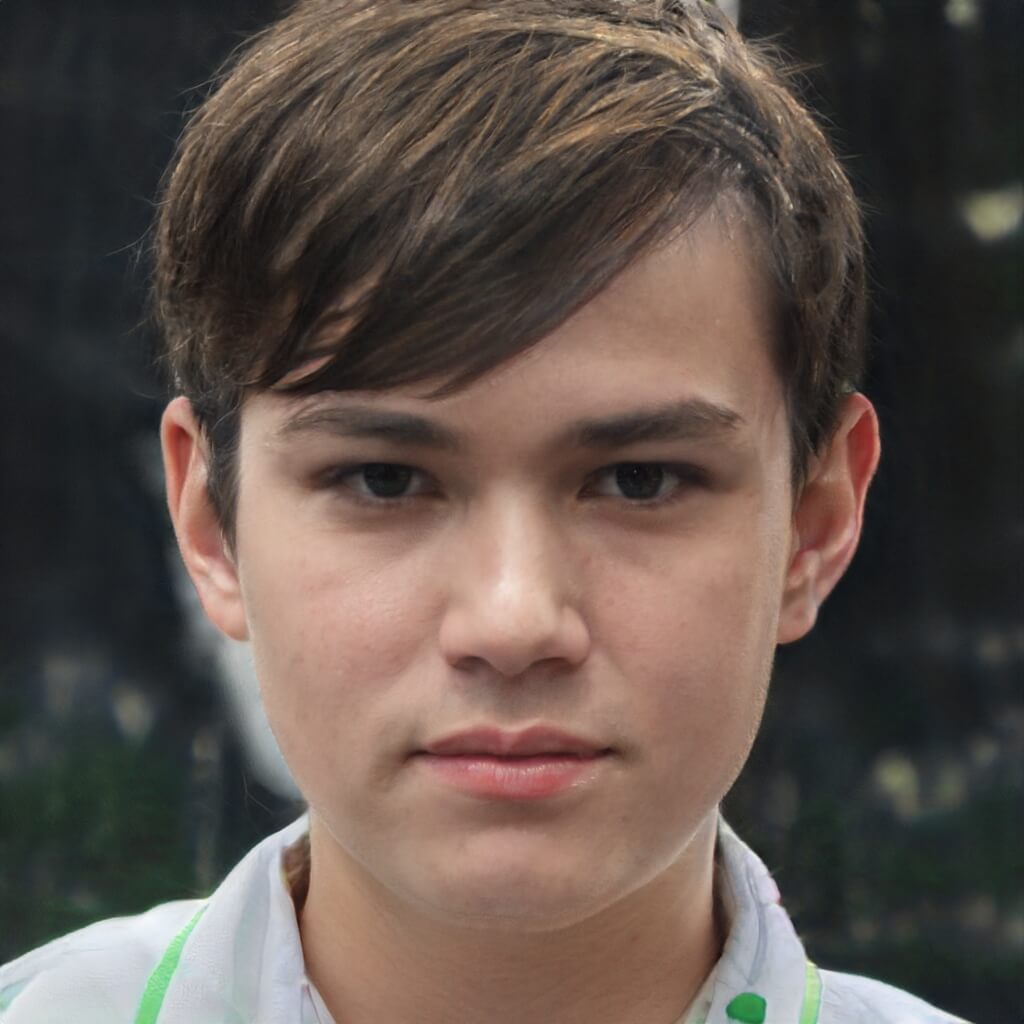 I'm a proud client of the Zaacy Crew! I have been using their services for more than six months now and the social media marketing expert helps me increase my visibility and generate leads.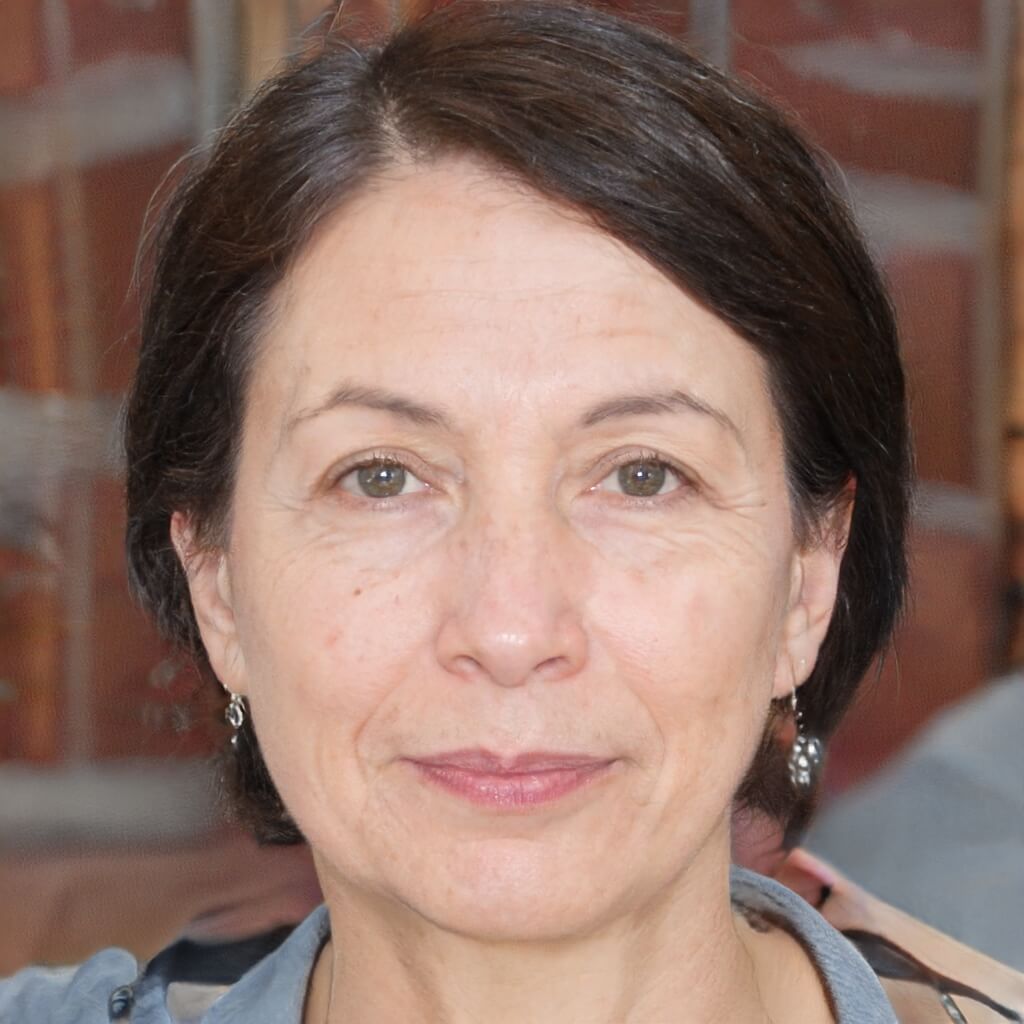 I've been working with Zaacy Crew for a few months now and I am so happy with the results. They are always on time, responsive, and provide excellent customer service. They have helped me grow my social media presence by leaps and bounds in a short period of time. I highly recommend Zaacy Crew to anyone looking for social media marketing services!