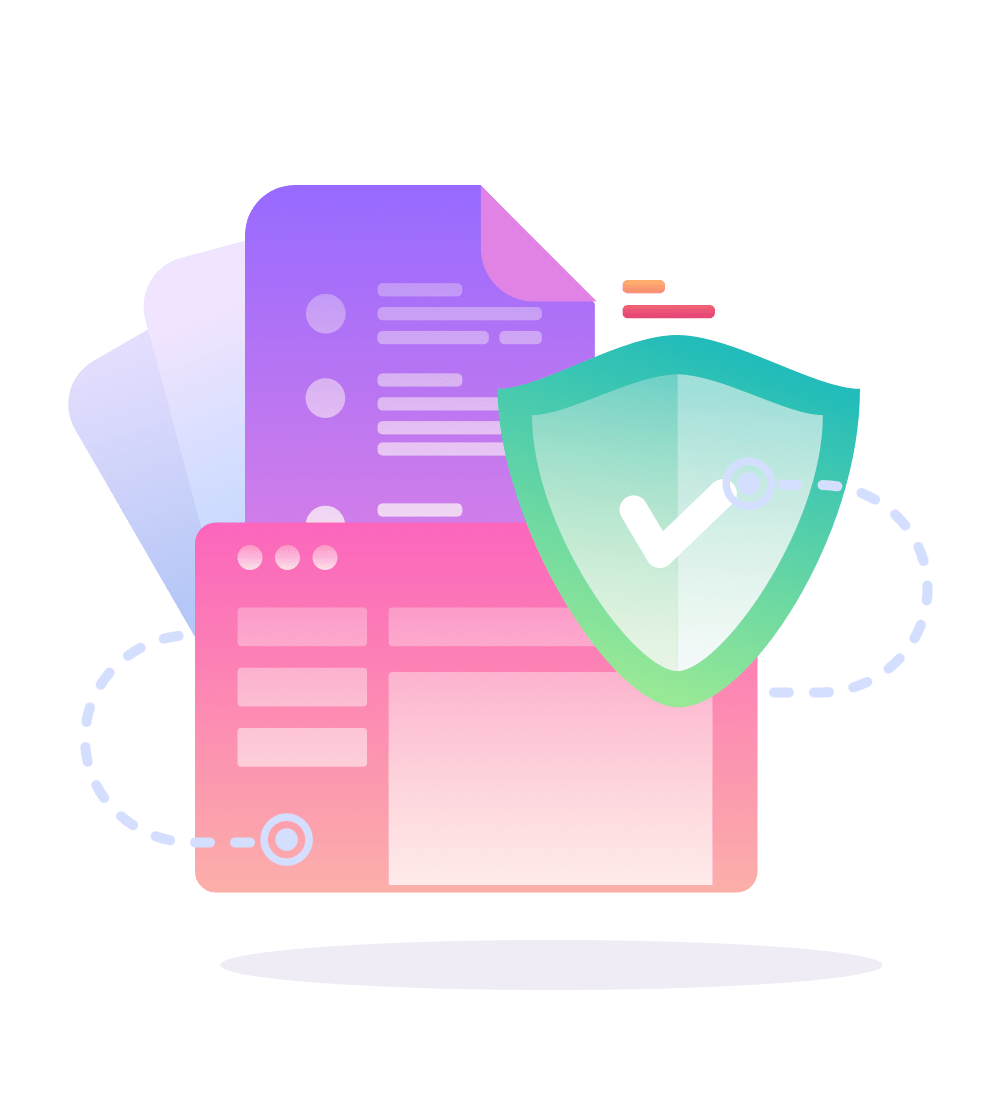 Graphic Design Services
A website should do more than simply attract visitors. A website's purpose is to engage in visitors, hold their attention, and keep them there while also promoting your brand and a particular commodity or service.
Customers Won't Give You a Second Chance to Make a Good First Impression
First impressions are crucial in the digital world, and a great website or graphic design services is the secret to success. Sites that are visually beautiful and simple to use are popular among users. Let our team's expertise in accessibility and speed help your website create a great first impression.
We offer a team of professional designers who will work with your ideas and make them a reality. Our graphic designers are top-rated and experts in their field - so rest assured that you're in good hands!
GROW TRAFFIC & INCREASE REVENUE
Tell us about your project
Let us help you engage your visitors online and grow it with passion.
We provide an all-in-one solution for your graphic design needs. From logo designs, to website banners, to icon designs, you name it and we have a solution for your business.
I'm not a big designer, but I know enough to know when something is really well done. Zaacy's always been able to take my basic ideas and turn them into something really beautiful. I've hired him many times before and always get the same great results. He's fast and works within my budget, so it's the perfect match!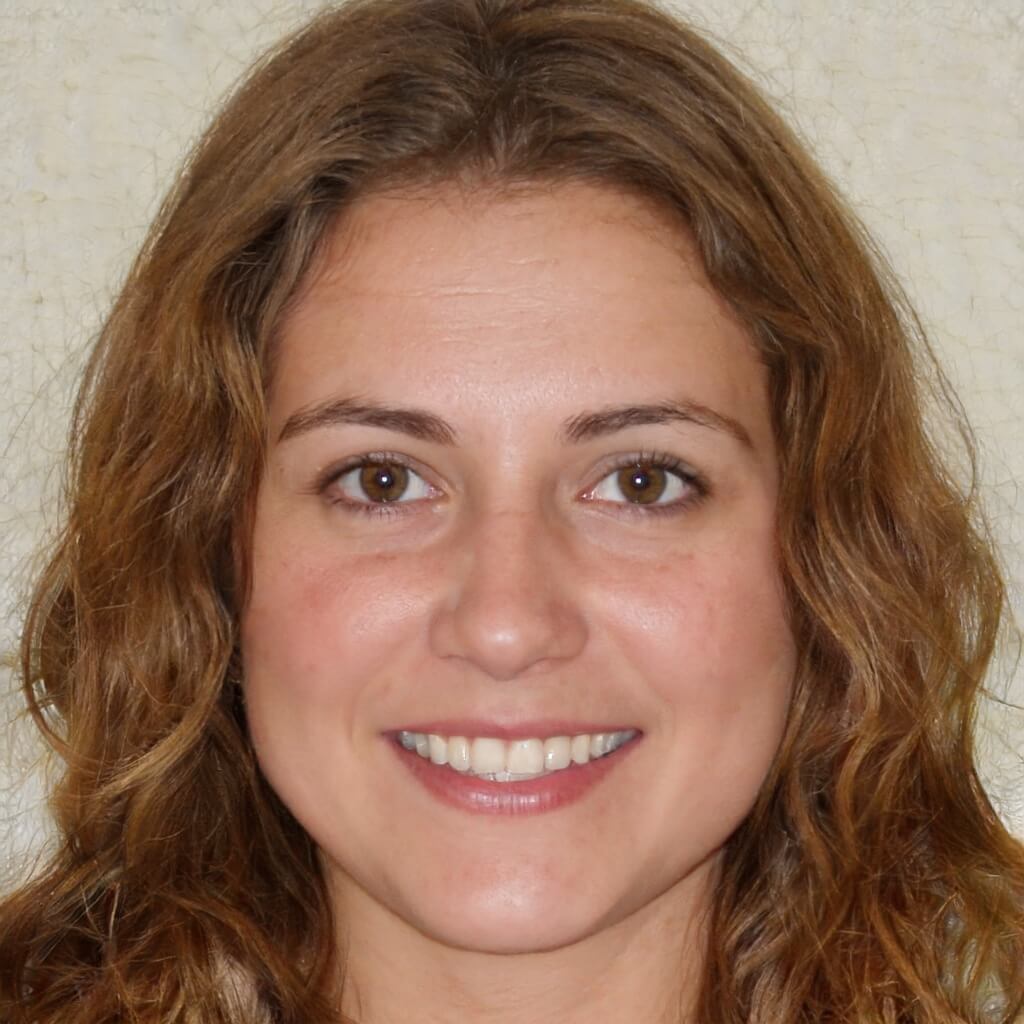 I've been trying to do my own graphic designs and they all turn out terrible. I hired Zaacy Crew to do it for me and the result was amazing. They made a great logo, website design, etc...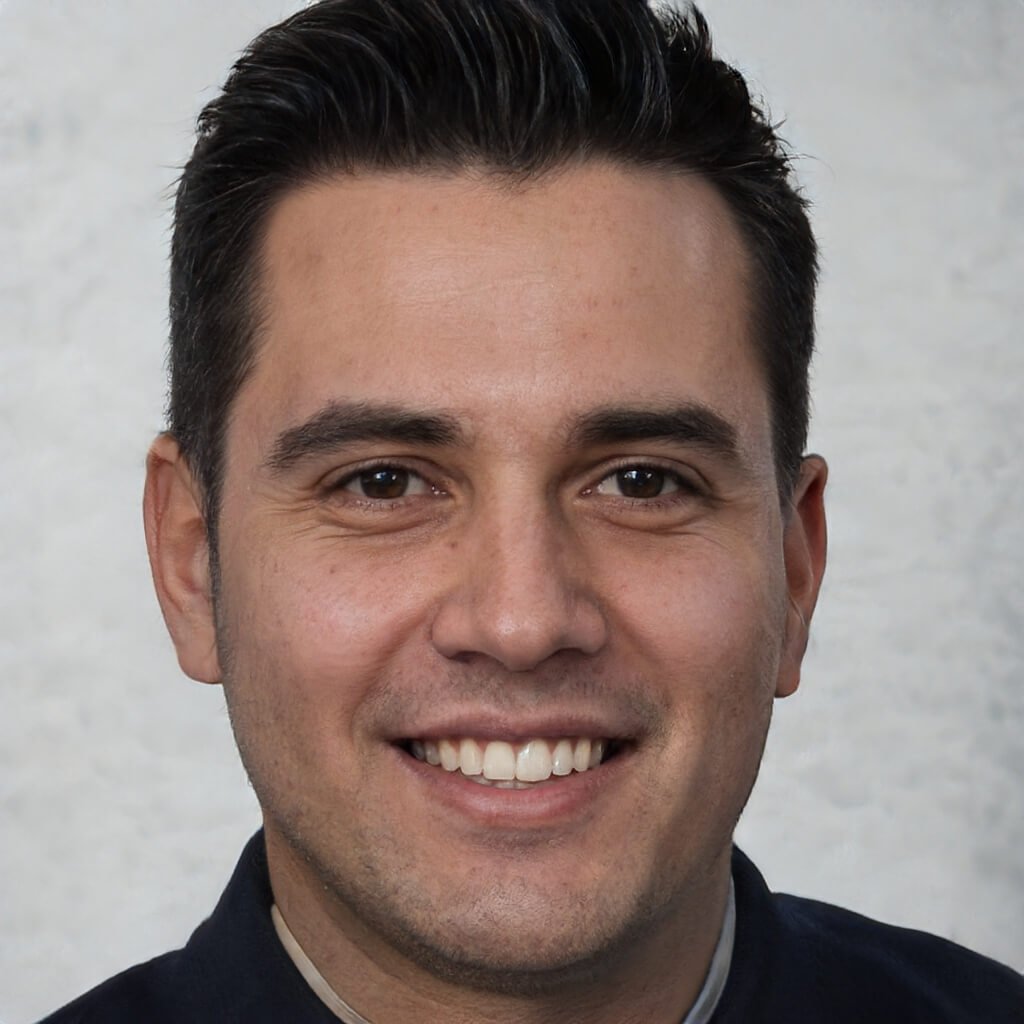 I've been using Zaacy Crew services and they are always on-time and deliver top-notch design. I know that I can put my trust in them to take care of my graphic design needs without fail. They always consult me about the next steps, so I'm never left guessing what's coming next. They're great people to work with.