FREE SEO ANALYSIS
To assist you boost traffic, generate leads, and optimise sales, our staff is prepared to examine the SEO components of your website. Every month only 3 people can avail this analysis.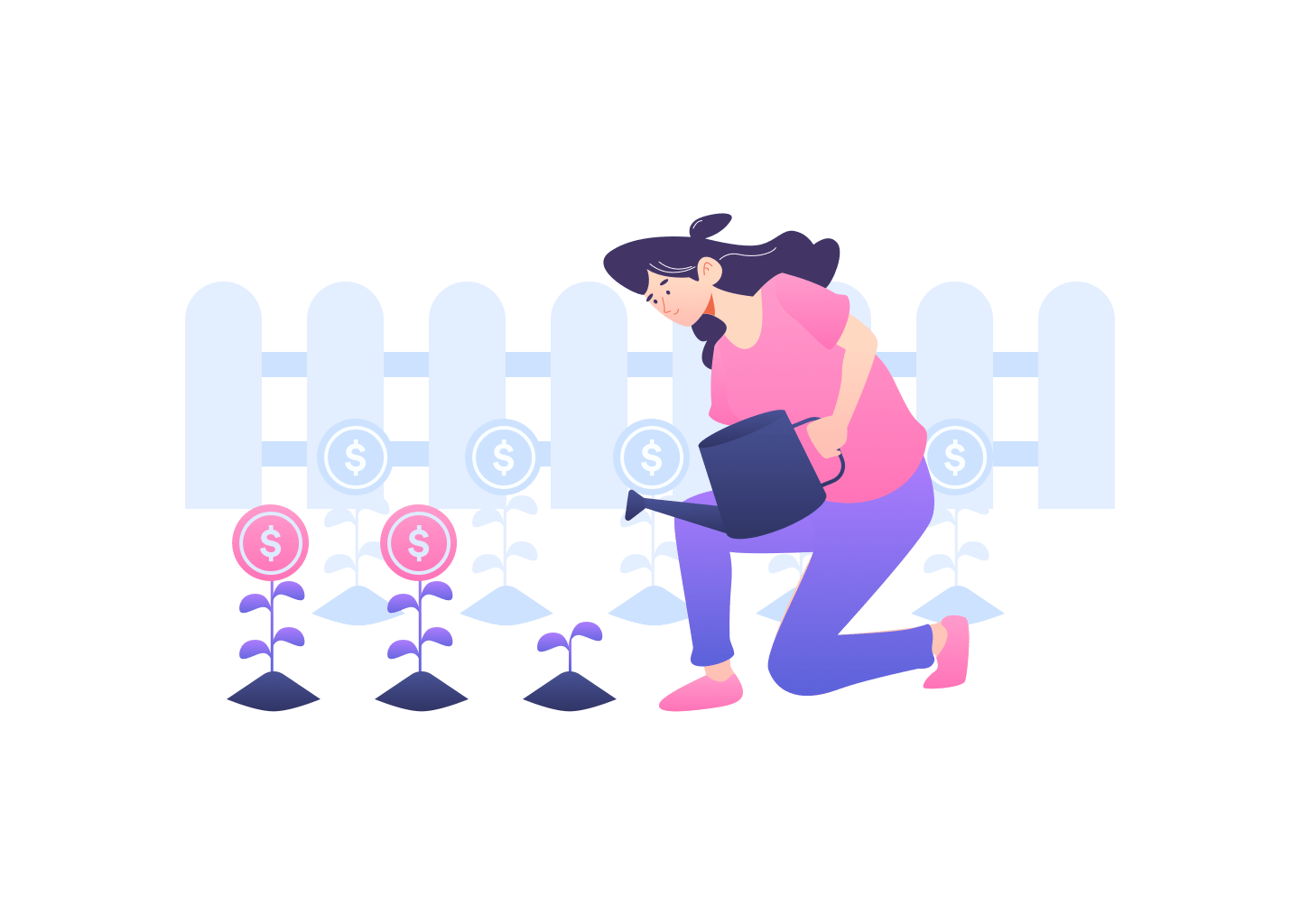 GROW TRAFFIC WITH US
Tell us about your project
Let us help you get your business online and grow it with passion. We Choose random peoples maybe one day it will be you.
I hired Zaacy Crew to handle my SEO, and I'm so glad I did. They were really easy to work with and are really responsive. My website has never been so high on Google, and my business is skyrocketing because of it!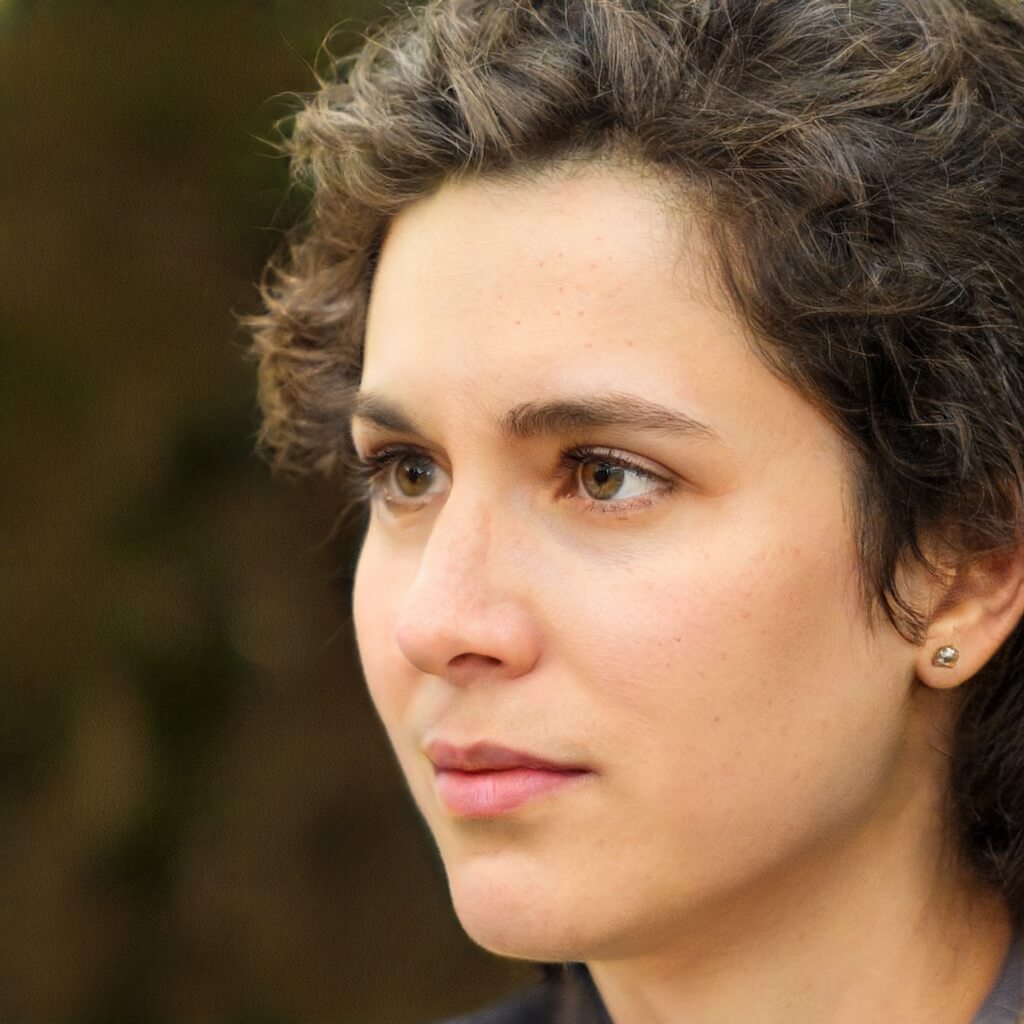 Zaacy Crew is a digital marketing company that specializes in online advertising and search engine optimization. They have a team of skilled marketing professionals who deliver tangible ROI for their clients through effective and strategic digital campaigns. Zaacy Crew has helped me get more traffic to my blog with targeted campaigns that are tailored to the demographics of my content. I highly recommend their work!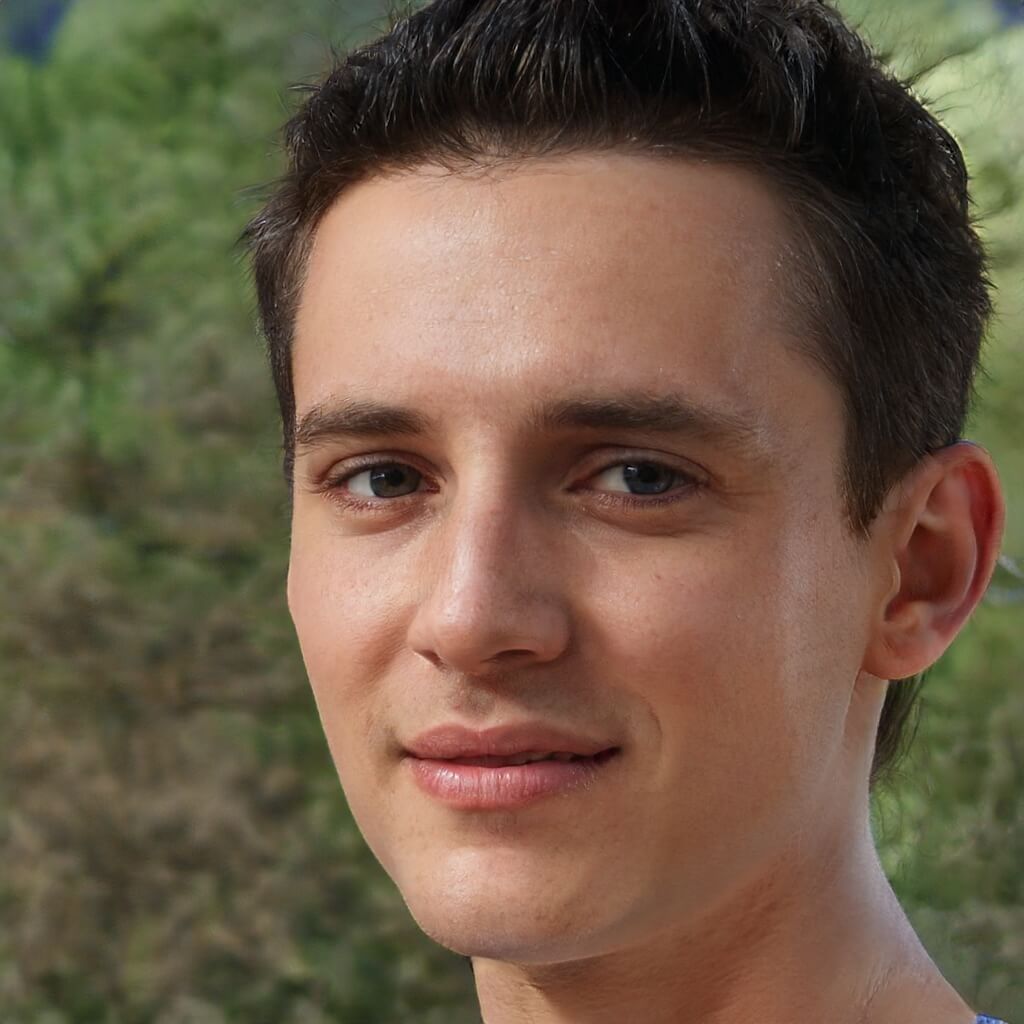 I recommend these guys. The whole team is dedicated to helping their clients rank well in the search engines and they are good at it. They've helped me get top 3 rankings on the first page of Google for a majority of the keywords I have targeted and I have seen some amazing traffic growth.